Touchless Massage Services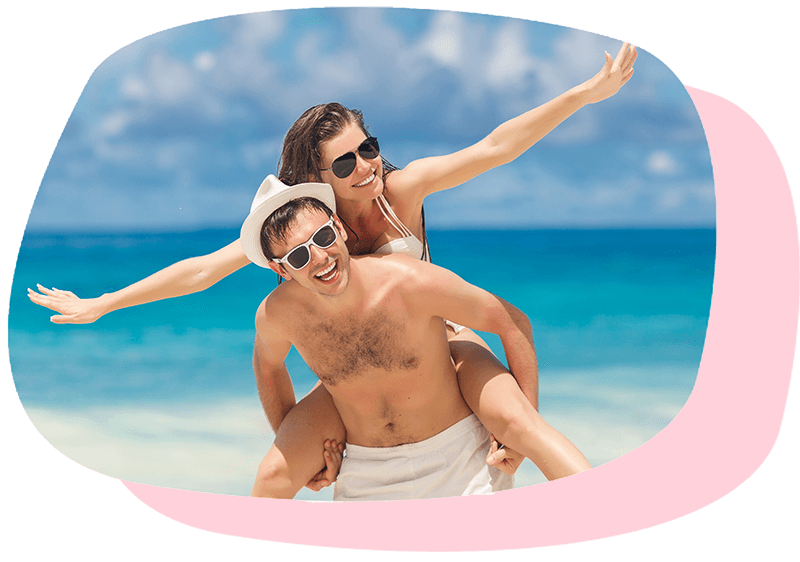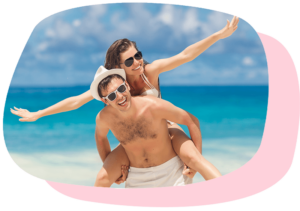 The popularity of touchless massage is steadily on the rise, but this isn't anything new. For centuries, healing and wellness providers have been implementing creative ways to soothe the body and mind, ranging from water to hot stones.
In this modern era, advancements in technology take touchless massage to the next level.
At $5 Tan, we are happy to offer a range of different touchless massage options for our customers.

Touchless Massage Equipment
Massages are meant to be enjoyed, which is why $5 Tan offers a variety of touchless massage equipment for you to choose from so you can customize your experience into whatever feels best for you. Here are some of the options we offer:
Cocoon
Infrared Sauna Pod Therapy assists in detoxification, weight loss, pain management, cardiovascular health, skin purification and stress reduction.
Massage Chair
One of the best ways to relax in peace is sitting in a massage chair after a long day. Massage chairs offer the ultimate touchless relief for tired and sore muscles. At $5 Tan, we offer a wide range of these comfortable, relaxing chairs at our Coon Rapids, Eagan 2 and Eden Prairie locations, so you never have to go far to find relief.
Hydro-Massage
Hydro-massage incorporates the power of water to provide a full-body experience. This massage eases sore muscles and alleviates muscle and tissue injuries. With adjustable water pressure and temperature, your touchless massage can be customized to suit your needs.

Benefits of Touchless Massage
---
Touchless massage offers the same relief and soothing comfort as a traditional massage, but without contact. Incorporating massages into your busy lifestyle provides a vast number of benefits for both the mind and body. Some of the best reasons to treat yourself to a touchless massage include:
Decreased muscle tension
Relaxation
Reduced stress hormones
Improved blood flow
Pain management
The benefits of massage are endless. Whether you're seeking to reduce physical pain or looking to treat yourself, $5 Tan has everything you need to make the most of some quality "you" time.
Touchless Massage at $5 Tan
---
At $5 Tan, we offer numerous touchless massage options to help you feel better. Stop by one of our numerous convenient locations today to take the first step toward healing and overall wellness.